We've served over 350,000 customers and rising, and every experience has been guided by our mission. That mission is to make our customers happier more joyful people with products that are as affordable as they are fun to use.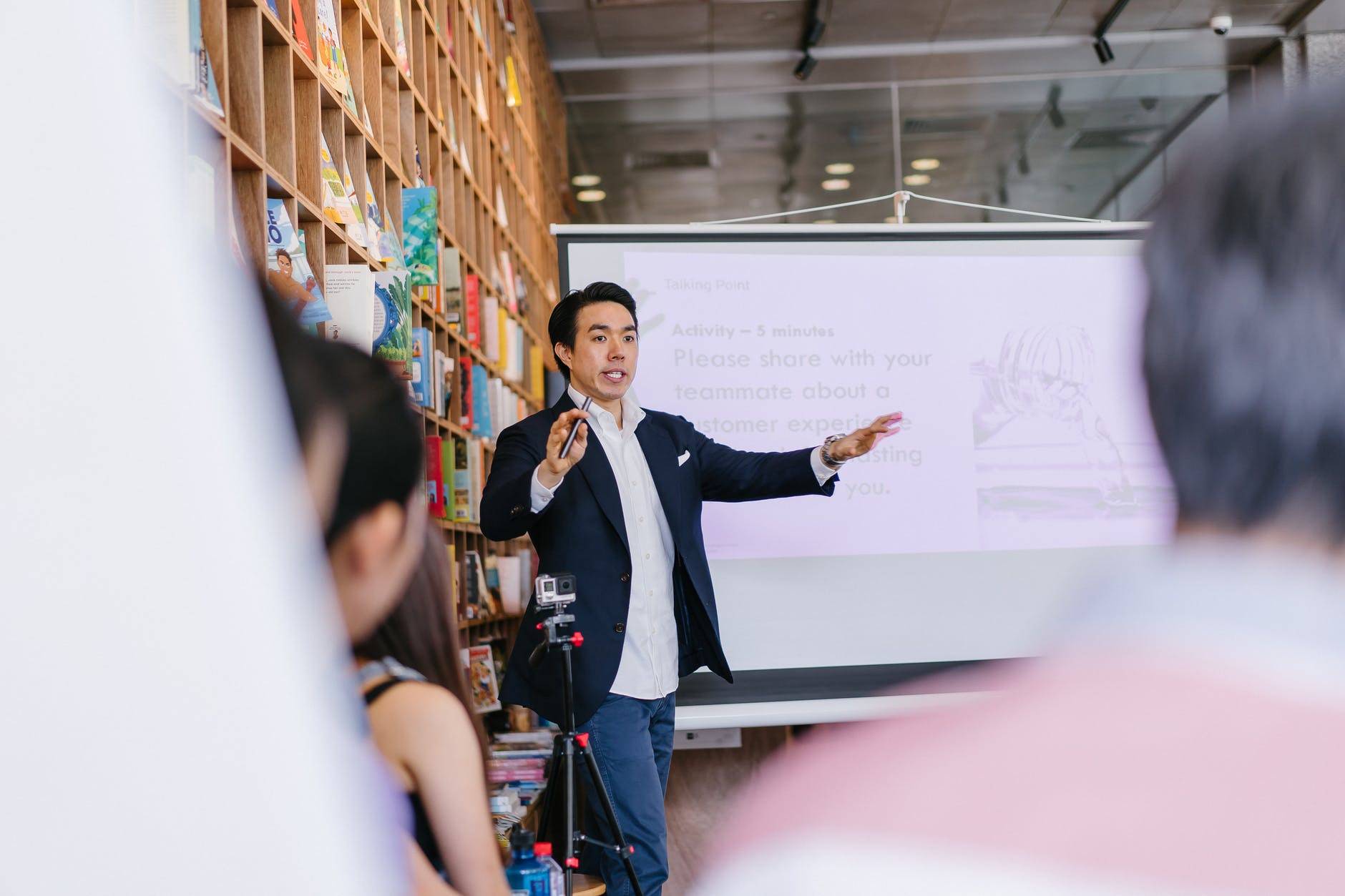 It's crystal-clear—we want to bring you the products that you will love. We fulfill that vision by working around the clock to partner with product manufacturers offering the most interesting products available.
You deserve to shop for products that make you happy. Buynaph is all about giving you a selection of products that you can't live without. Make your home a better place to be, or give your friend a gift they won't forget, with our innovative products.
And when you shop with us we offer killer customer service alongside free shipping nationwide. No matter if you have a question about our products or where your shipment is, we will be there for you when you need us. We've got your back.
So what are you waiting for? Inspire yourself. Explore the world. And find innovative products that make you want to experience life in a whole new way right here, at Buynaph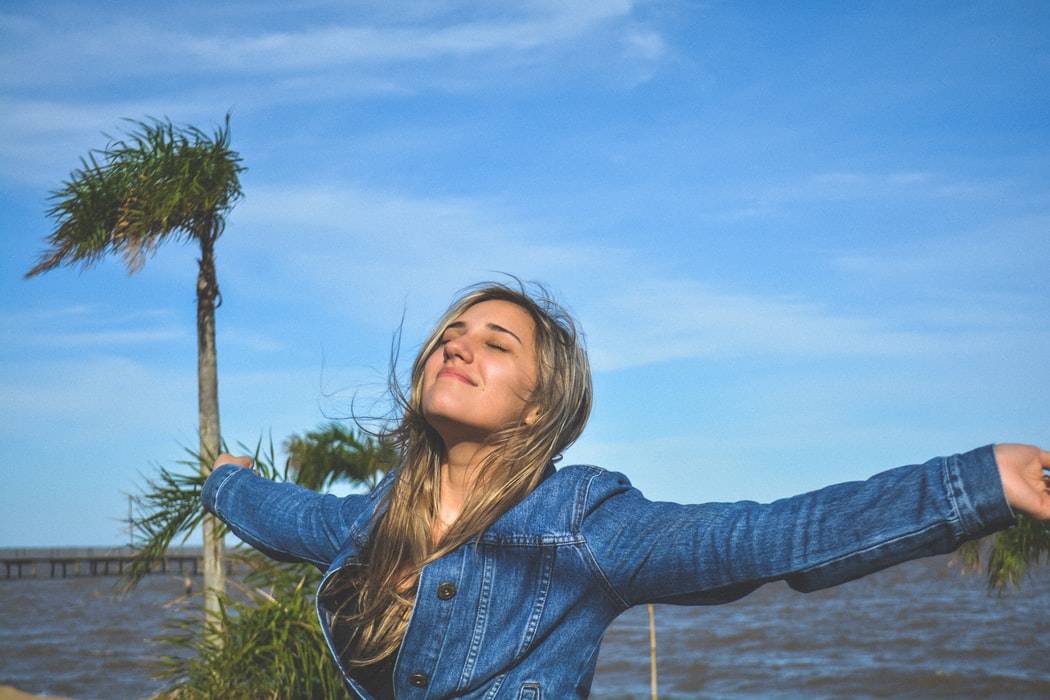 GREAT REASON TO BUY FROM US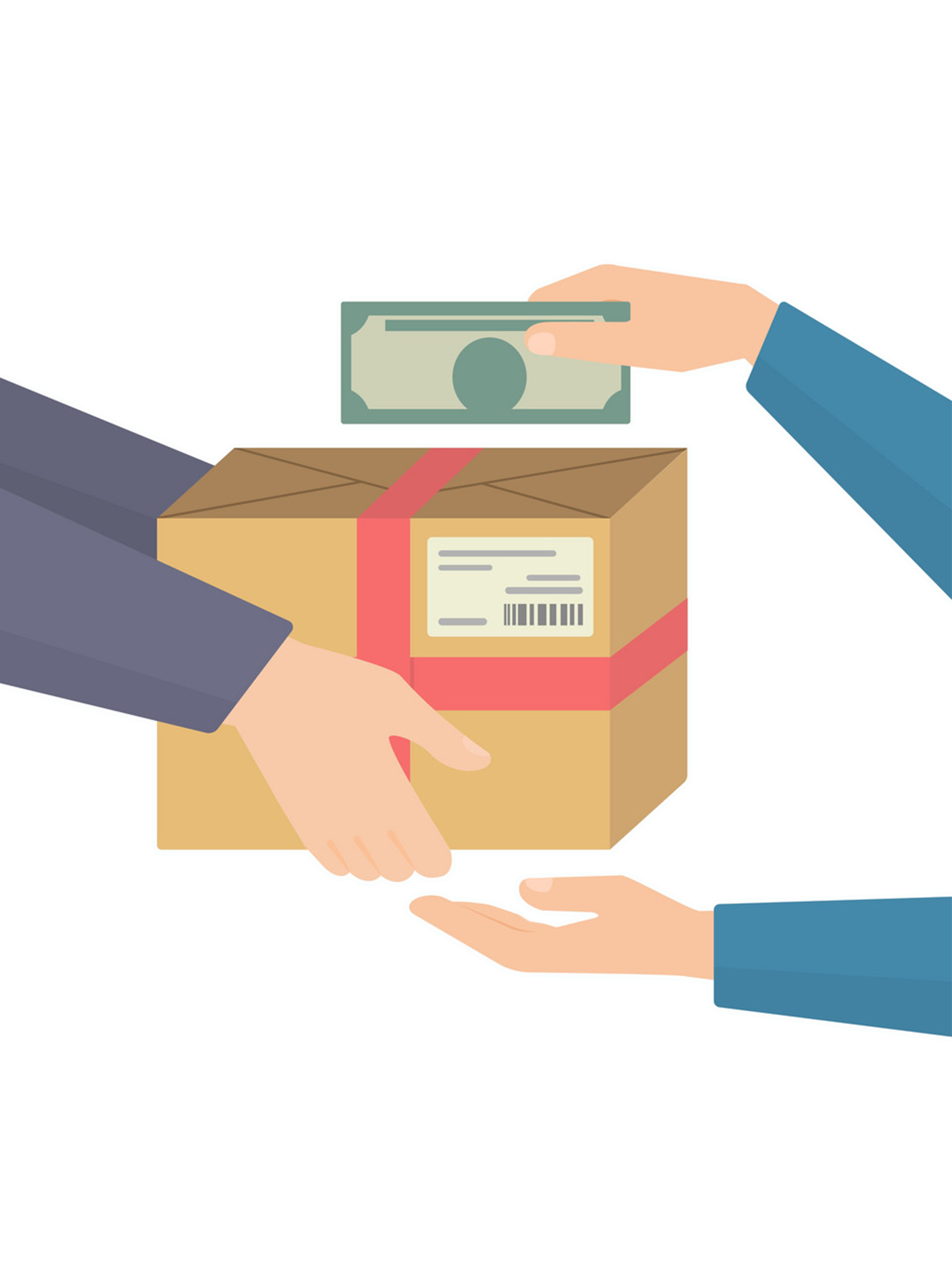 We would love for you to enjoy our products, wherever you are in the Philippines! No need to pay to any shipping fees at all of our products.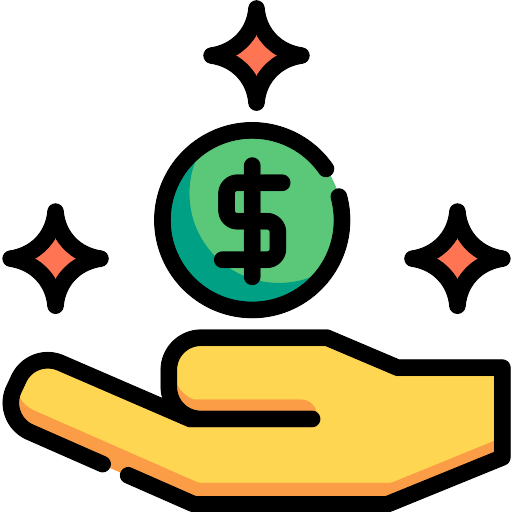 If you don't have a positive experience for ANY reason, we will do WHATEVER it takes to make sure you are 100% satisfied with your purchase.

Your information is SSL Encrypted and sent to our credit card provider's network. We do not store any of your credit card information.